Joined

Dec 20, 2016
Messages

205
Owned these amps for years, but I've decided it's time to move these old Marshall heads on to new homes, as I need some work done on my 1969 Firebird. The Scumback demo room will never be the same!
Up for sale ... 1971 JMP 50w Lead
71 JMP 50w s/n#: S/A 5950C $4000
Tesla EL34, Mullard, Amperex Bugle Boy preamp tubes installed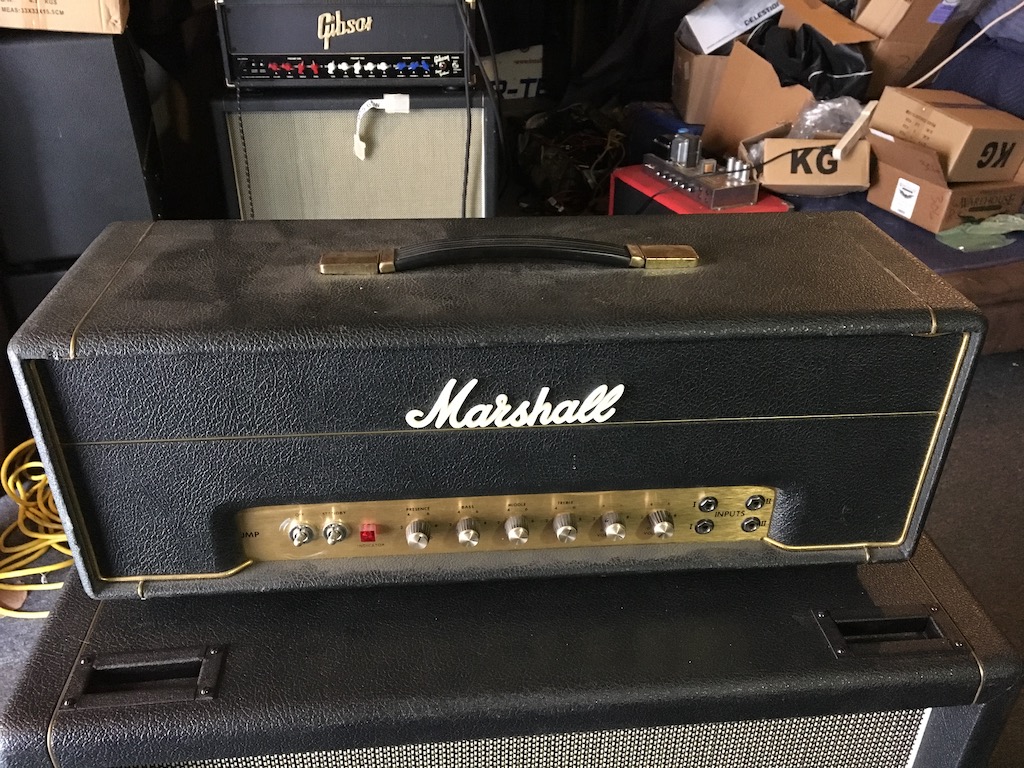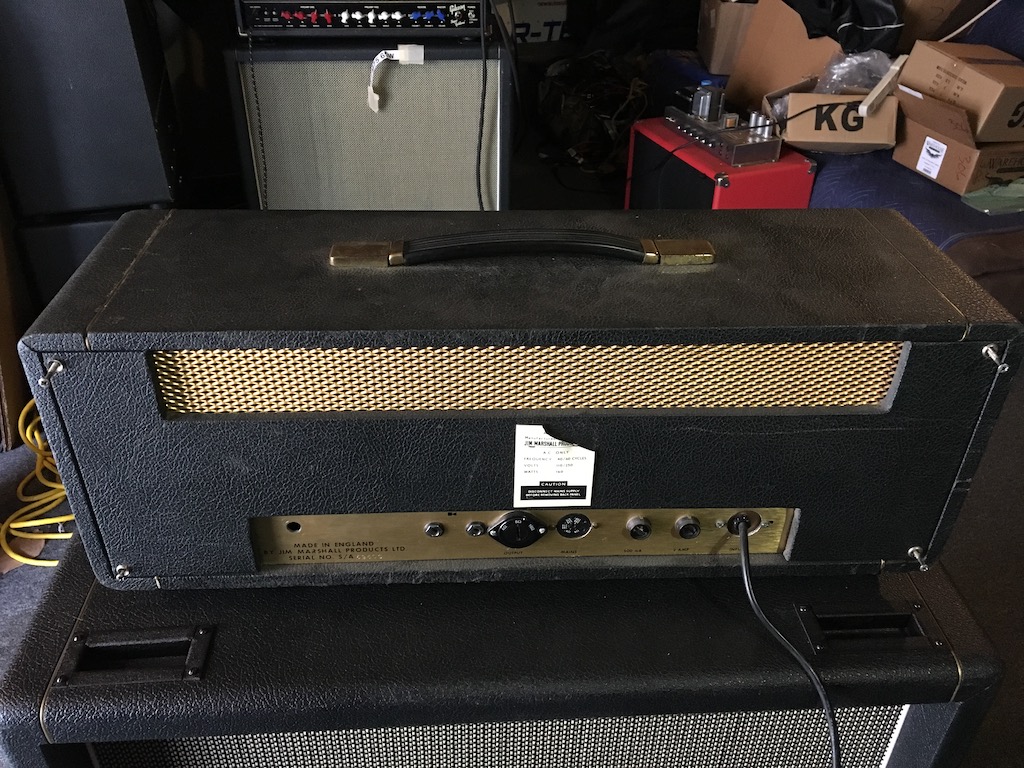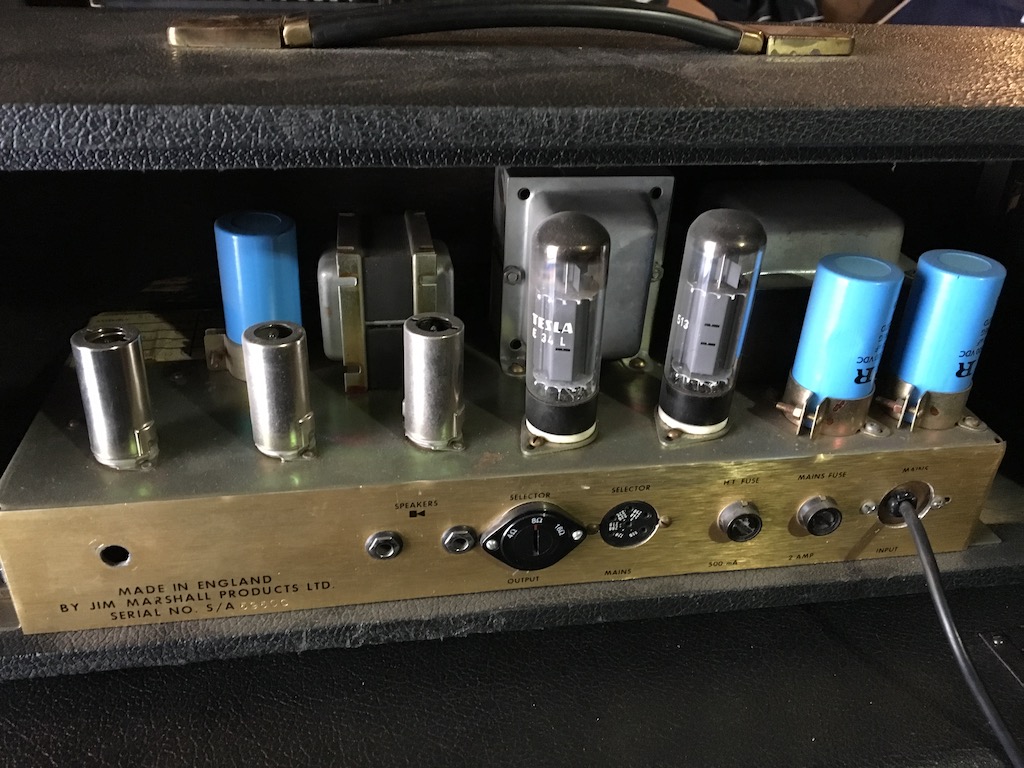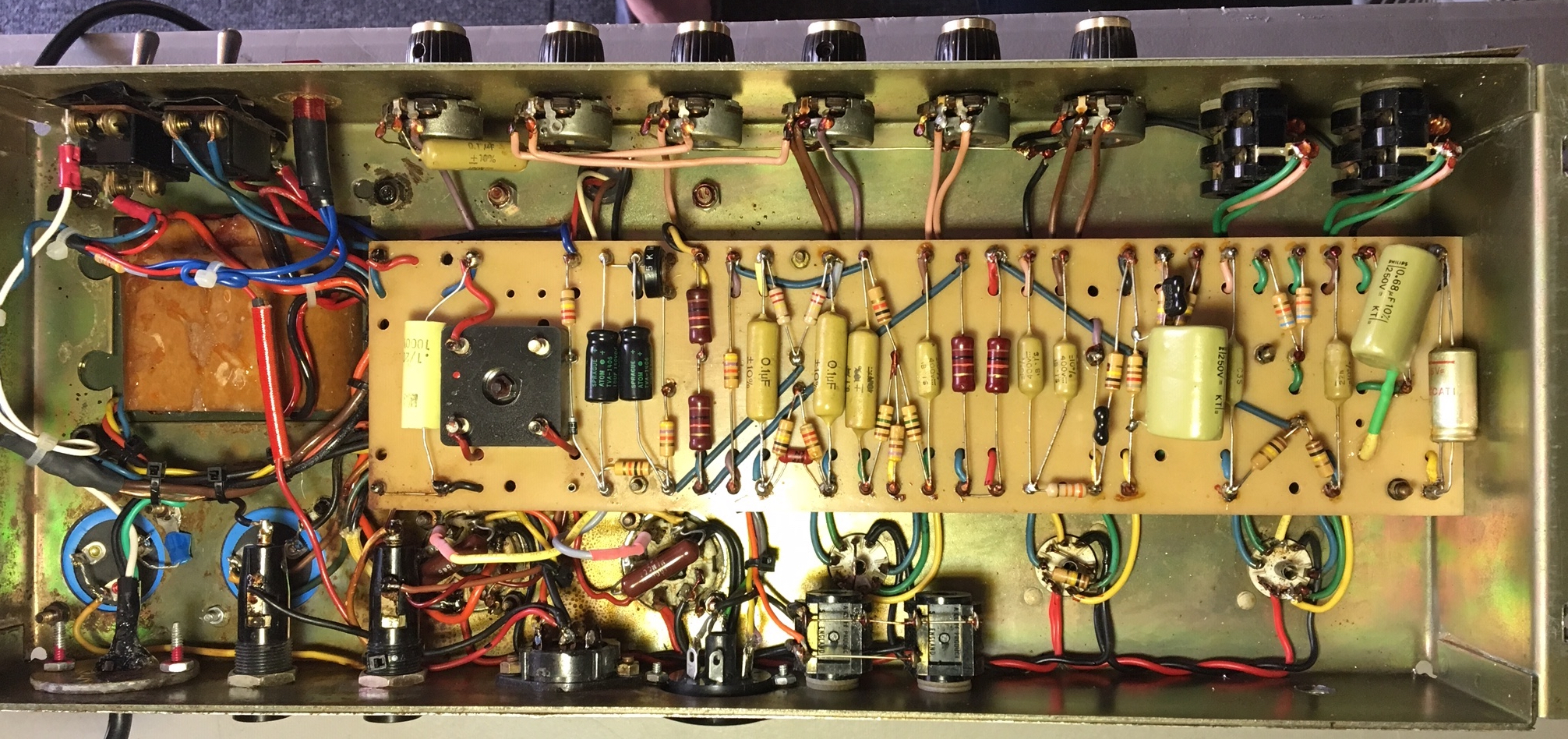 All heads have been serviced by either Dave Friedman (yes, that Dave Friedman) or Carl Esparza (aka fusionbear).
All are properly working, correct caps, etc and are either stock or returned to stock after removing any mods. A bunch of NOS glass included in each one.
Prices do not include shipping, packing to your location. Recent auctions for these same amps ended at over $5000 each plus shipping. Links below to verify.
Super Lead
https://www.ebay.com/itm/Marshall-1969-JMP-Plexi-Super-Lead-100w-Head-Model-1959-Version-8-/183698136501?hash=item2ac5431db5:g:ZJMAAOSwPaBcYMWN&nma=true&si=CILPN0XZW7Gz%2BzhtzSAQfFAPLcs%3D&orig_cvip=true&nordt=true&rt=nc&_trksid=p2047675.l2557
69 JMP 50w
https://www.ebay.com/itm/1969-Marsh...m43663.l44720&nordt=true&rt=nc&orig_cvip=true
Contact me if interested in buying, I'm not interested in any trades, cash is king!
sales@scumbackspeakers.com
310-833-6632
Jim
Last edited: