Joined

Jul 31, 2017
Messages

14
Hello, my name is Michael and i am a guitar collector from Austria.
My latest purchase leaves me with a lot of questions, so i need all your knowledge and expertise.
It has a correct Artisan neck and a 1978 serial number.
BUT: the body is sleeker, about 4,5 cm instead of 5 cm, it has all chrome hardware und Sperzel locking tuners.
Everything looks in place and does not seem to be changed, no extra holes, everything clean.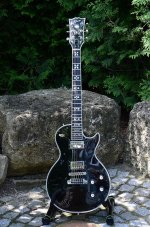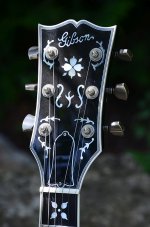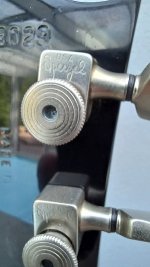 Here you can see the body compared to a 1979 25/50 Anniversary and a 2008 Custom.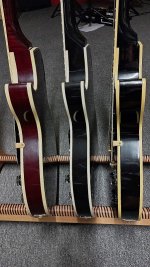 Do you know, what pickups these are?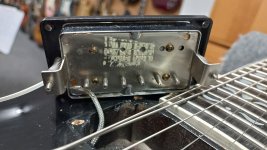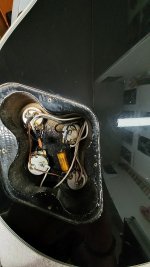 I am really not sure, what i have here. Was this a possible customer order these days? Maybe a special model for a show?
Your help is really highly appreciated.
I really like the guitar. it sounds and plays perfect, looks killer und the weight is very good for an Artisan.