Joined

Sep 28, 2001
Messages

1,260
My 1960 Special misses the following parts: a tailpiece, the pickguard and the truss rod cover. Now, how much does that affect the value of the whole guitar? Let's say that the parts would cost a 1000 USD. Is the guitar worth 1000 USD less than a guitar in similar condition (NOT mint but no breaks) or does it affect the value more?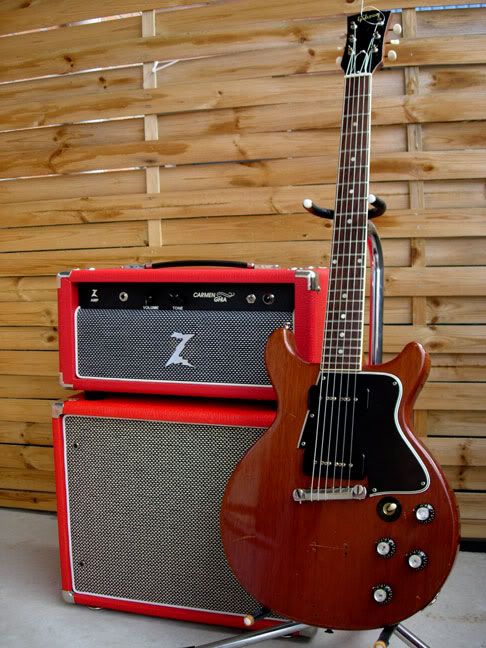 I understand that the non original tailpiece can be a "turn off", both tone wise and value wise. (I have a Pigtail on it now.) But does the plastic play an equal part?
I have been thinking about getting the parts for a while but I have hesitated. And meanwhile, the prices has skyrocketed and the Swedish Krona hasn't. The dollar is expensive right now.