Joined

May 25, 2003
Messages

1,034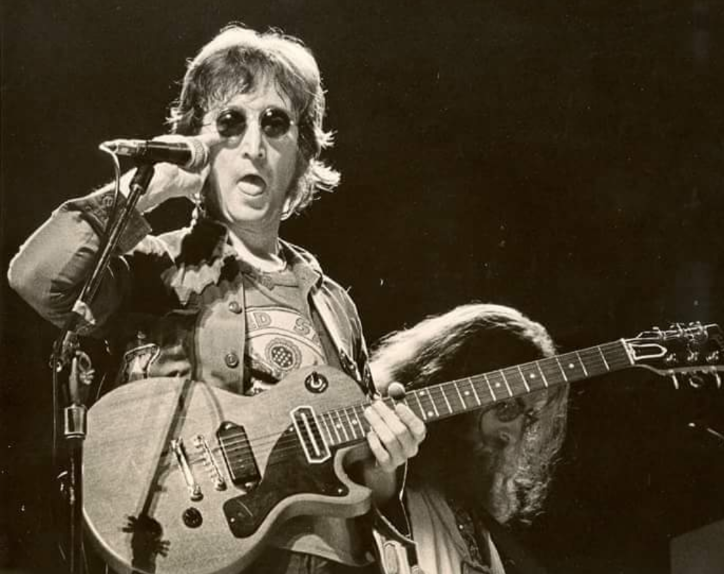 I am pleased to offer Original, "Vintage" Army jackets like John Lennon wore at "Live in New York City" concert filmed on August 30, 1972 at Madison Square Garden.
Full story of Sergeant Peter James Reinhardt HERE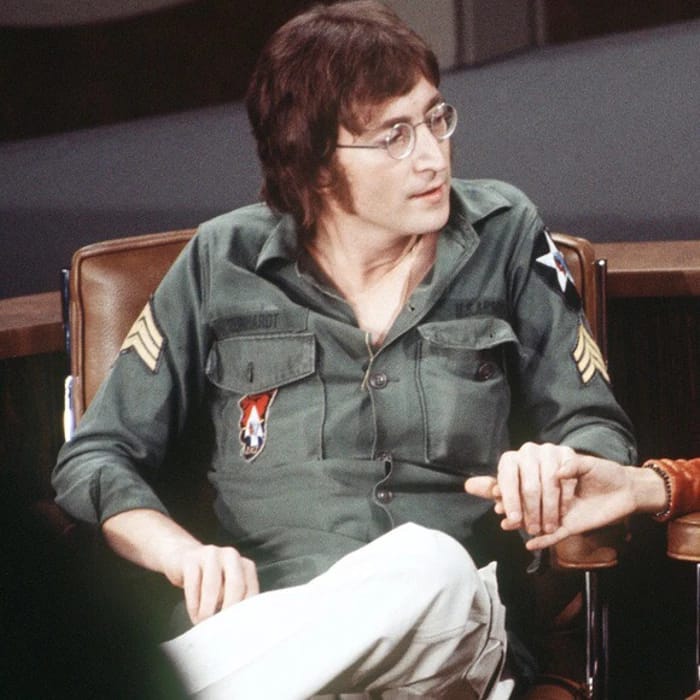 If you are in a tribute band and or just want to "represent" , these are very comfortable, and amazing to look at without "being over the top" . My sources are recreating the shirts, true to form, all full color, and great for a Beatles stage or just casual wear...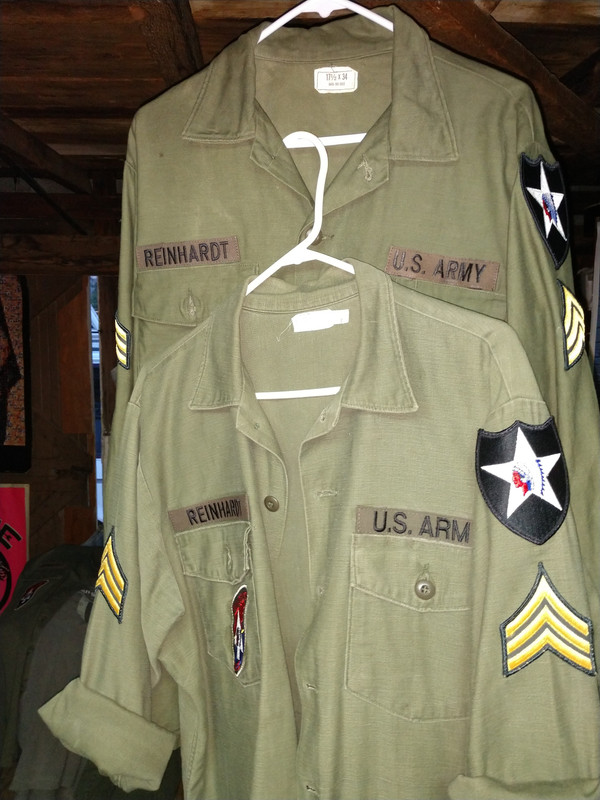 There is 3-4 week turn around if I don't have your size in stock. Two types. 1. 100% cotton or 2. Poly/cotton 50/50% . Please be aware that being original, "vintage" pieces some shirts may have flaws such as (very) small hole/tears , minor discoloration, worn spots , "shadows" from previous patches, etc. Others are in excellent condition and appear new/never worn so there is a wide range and variety.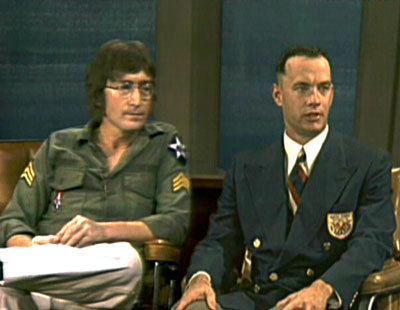 "All" shirts come with the "REINHARDT" name strip that was on the Lennon original, however, you can order your own LAST name for a small set up fee, under $5. (HarleyD t shirt shown
NOT
available )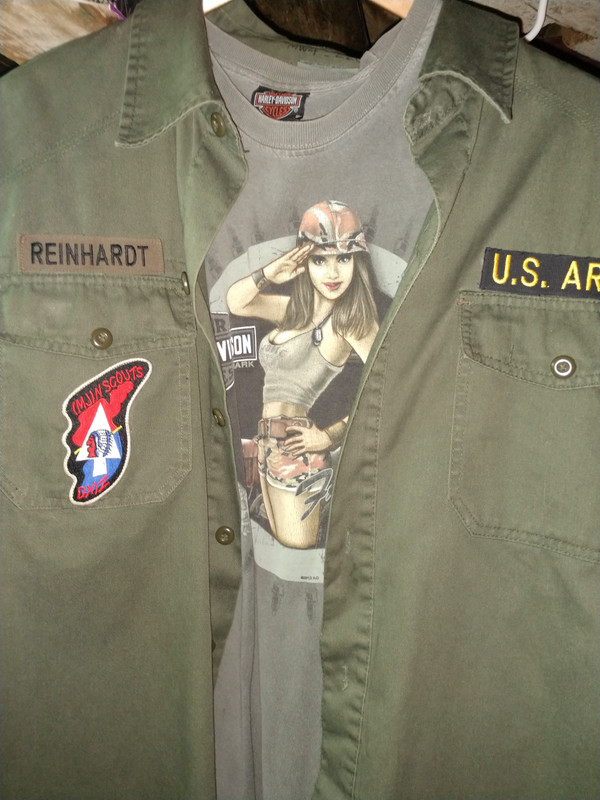 I try to use only those shirts whose overall appearance is acceptable or true to Lennon's which was quite worn looking itself. Remember , most are 40-50 year old shirts, which may have been worn in combat in Korean or Vietnam war! If you prefer a shirt without any flaws or in newer condition, please let me know and I will do my best to provide one within your size range ...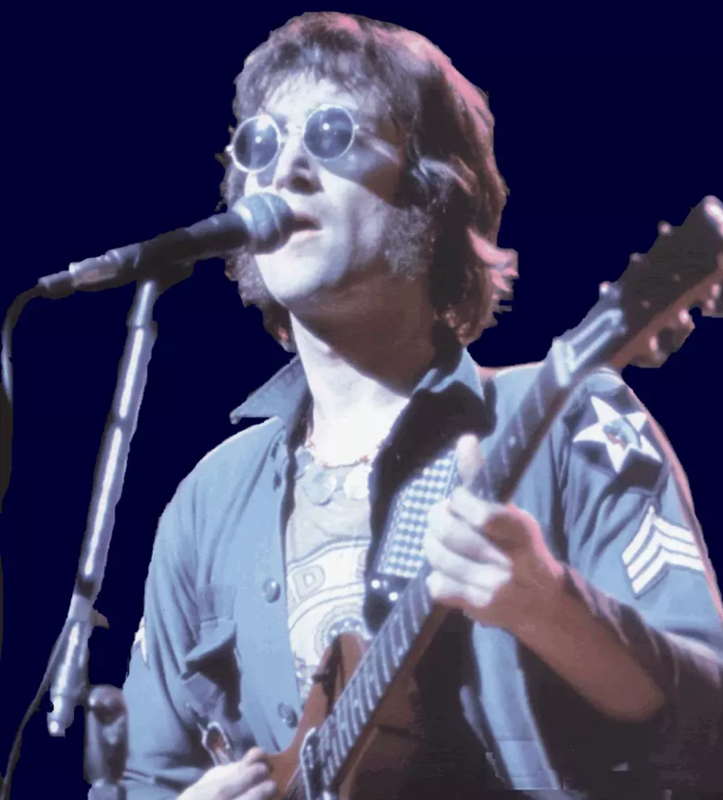 Providing as much information on your size such as chest measurement, shirt size, sleeve length from shoulderI strongly recommend sending me an email >
gregfeo2@gmail.com
(first) prior to ordering as inventory is very limited and constantly changing , please let me know ill try to answer all questions in a timely manner. No Europe, Australia, or Canadian orders, yet. $150 + 12 shipping to lower 48 states. Venmo , PayPal , cash or check, 100% satisfaction guaranteed or your money back.