Joined

Jun 5, 2015
Messages

205
EVH, Diver Down tour, summer '83 - I was front row at the Aladdin Theatre (Las Vegas) with my elbows on the stage; my buddy smuggled in his Canon AE-1, I waited until Ed did his two handed thing and I snapped this shot.
Stones, Folsum Field/UC Boulder, Tattoo You Tour '82
Joe Perry Project, last tour (late '83, early '84) prior to reuniting w/ Aerosmith at the not so world famous Las Vegas Troubador; tiny club held <300 if that. Funny story, some bloke kept yelling to JP "play Bright Light Fright! Play Bright Light Fright! while Joe was talking to the audience. JP stopped mid sentence, looks right at the guy and says "HEY! SHUT THE FUCK UP!" the audience howled, it was great!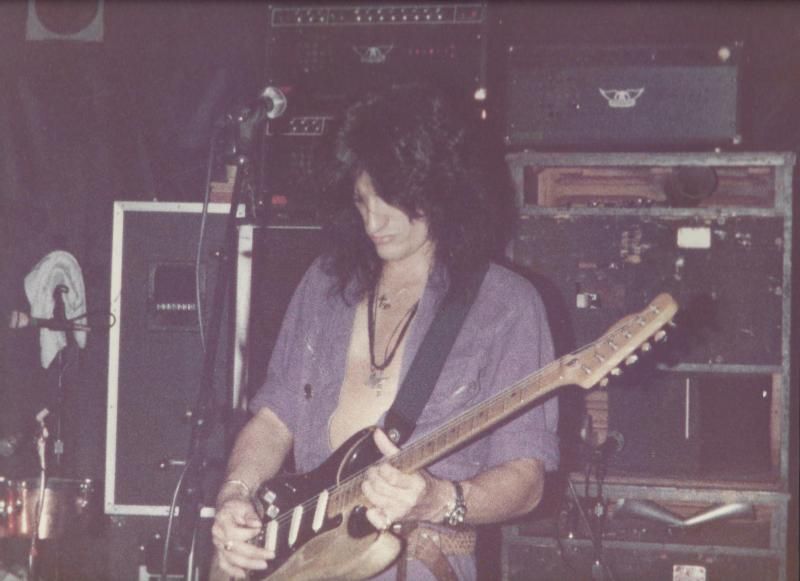 EVH, 1984 Tour, Thomas & Mack Arena/UNLV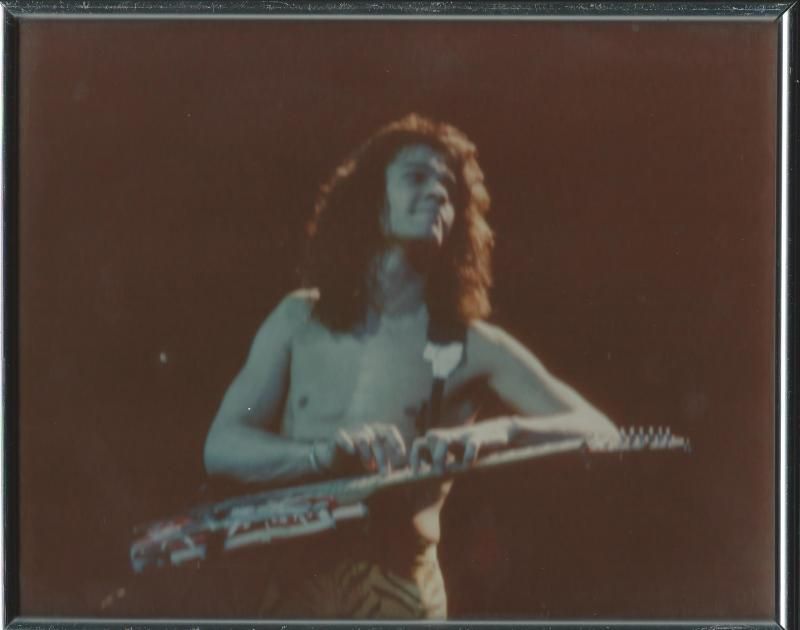 Joe Perry, Just Push Play tour, Glenn Helen (So Cal) Aug 2001 - of the 10+ times I've seen them, this was the best by far and the last time I saw them.